About Us
Northbourne Dental Practice is part of the Exate group.
Alongside its dental practices, Exate provides a range of other services, some of which are also in healthcare. Everything we do is connected by one clear aim:
To combine the skills and qualities of our team with first-class service so we continue to set new standards of excellence for every one of our customers and patients.

The Northbourne Dental Team
Northbourne Dental Practice is owned and led by Dr Dilen Patel and Dr Yasmin Alloub, who are both experienced dentists.
Dilen graduated from Sheffield University in 2010, and soon after passed part 1 of the Membership of the Joint Dental Faculties (MJDF) exam with the Royal College of Surgeons. He has since completed a postgraduate Certificate in Implantology at the prestigious David Guy clinic in Cardiff and is about to complete a diploma in restorative dentistry at Professor Paul Tipton's institute in London.
Yasmin graduated from the University of Sheffield in 2009, and soon after passed the Membership of the Joint Dental Faculties (MJDF) exams with the Royal College of Surgeons. While working in a general dental practice she developed a keen interest in the science and art of endodontics – a specialism that focuses on diagnosing and treating tooth pain and performing root canal treatment. Yasmin has achieved a MsC in endodontics with the prestigious simplyendo.
Dilen and Yasmin are committed to making the most of the latest technology and practice so the whole team at Northbourne Dental can provide the best and most complete dental care possible. They also understand that, along with our expert and kind treatment, the environment we provide for our patients is critical to their experience. This is why we've recently refurbished the practice and will continue to maintain its high standards.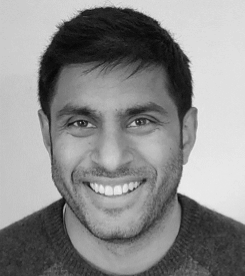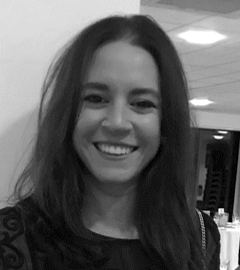 The best dental experience I've had. I actually look forward to coming again in six months.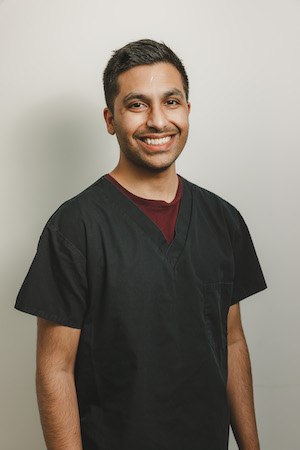 Dr Ashish Anand BDS
GDC number: 211730 (registered in 2011)
Ashish has been working in the NHS since he qualified as a dentist in 2011. He completed his foundation training in Weston-Super-Mare and then went on to work in Hackney for six years before joining us here at Northbourne Dental Practice.
Ashish recently completed the Diploma in Prosthodontics (which includes certificates in restorative dentistry, operative dentistry and aesthetic dentistry) with the world-renowned Tipton Training programme. He is currently studying for a master's degree in restorative dentistry which will allow him to carry out more complex restorative cases.
In 2019, Ashish completed an advanced botox course under Dr Brian Franks. This means he is qualified to carry out treatments to smooth wrinkles, control excessive armpit sweating and calm habitual teeth grinding (bruxism). In the future he plans to take the Inman Aligner course so he can treat mild to moderate crowded teeth in line with his philosophy of minimally invasive treatments.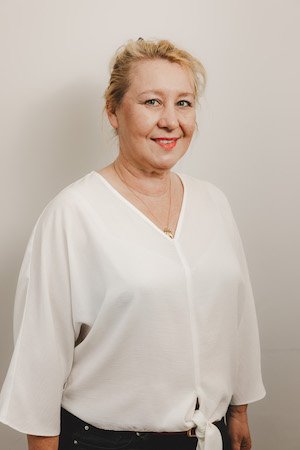 Dr Dorota Krasnowolska BDS
GDC number: 86178 (registered in 2005)
Dorota qualified as a dentist in 1993, after studying at Jagiellonian University, one of the oldest universities in the world. After completing a post graduate course in preventive and general dentistry, Dorota set up her own private practice in Krakow, where she provided general and restorative dental treatments.
In 2005, Dorota moved to Bournemouth with her family and has been practising in the area ever since.
Dorota has continued to study and is now also qualified to carry out cosmetic dentistry and aesthetic orthodontic treatment. She provides clear braces, Inman Aligner and the revolutionary Fastbraces technology to help give her patients a straight and naturally beautiful smile. She is known for her patient, caring and gentle dentistry.
Dr Ibrahim Karakus BDS
GDC number: 211371 (registered in 2011)
Ibrahim grew up in Sivas, Turkey. After completing high school, he moved to the UK. In 2007, Ibrahim attended Imperial College and completed a BEng in Biomedical Engineering.
He then went on to study graduate entry Dentistry at King's College London and completed his degree in 2011, staying on as an honorary teaching assistant at the dental school for a year and completing his vocational training the year after.
Since then, Ibrahim has been working as a general dental practitioner. He enjoys all aspects of dentistry, with a particular interest in oral surgery and endodontics.
In his free time, Ibrahim enjoys drawing, swimming, playing football, and occasionally playing the Turkish guitar.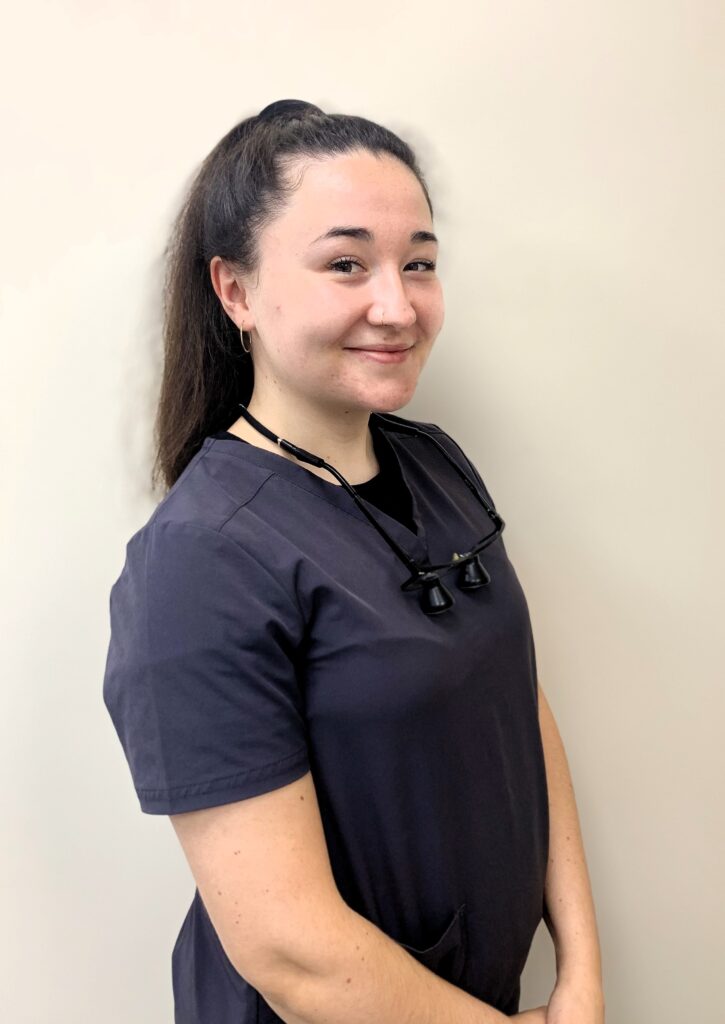 Abbi Roberts
GDC number: 274828
Abbi is a highly motivated hygienist with a caring and encouraging nature, dedicated to assisting patients in improving and maintaining their oral health. She began her dental career in 2016, sparking a passion for treating nervous patients. Abbi graduated from Cardiff University in 2022 with a diploma in Dental Hygiene, and since then, she has been focused on creating a positive dental experience, particularly for patients with dental anxiety, helping them overcome their fears. Abbi has special interests in oral surgery and cosmetic dentistry, actively pursuing additional courses to further develop her skills and knowledge to provide the best possible care.
Outside of the dental practice, Abbi enjoys exploring the great outdoors on long walks with friends and family.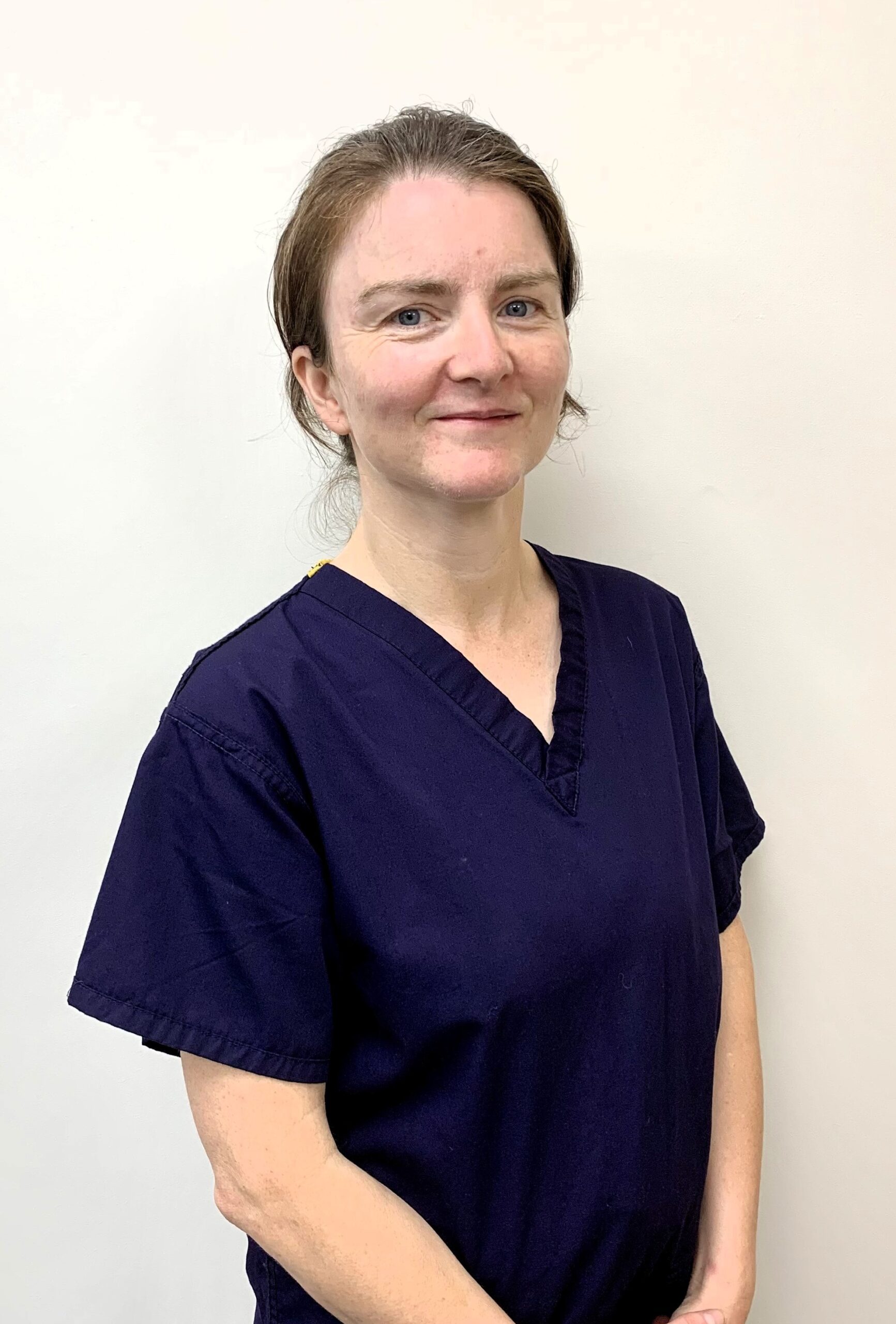 Allie Chizlett
Registered Dental Nurse
GDC 140366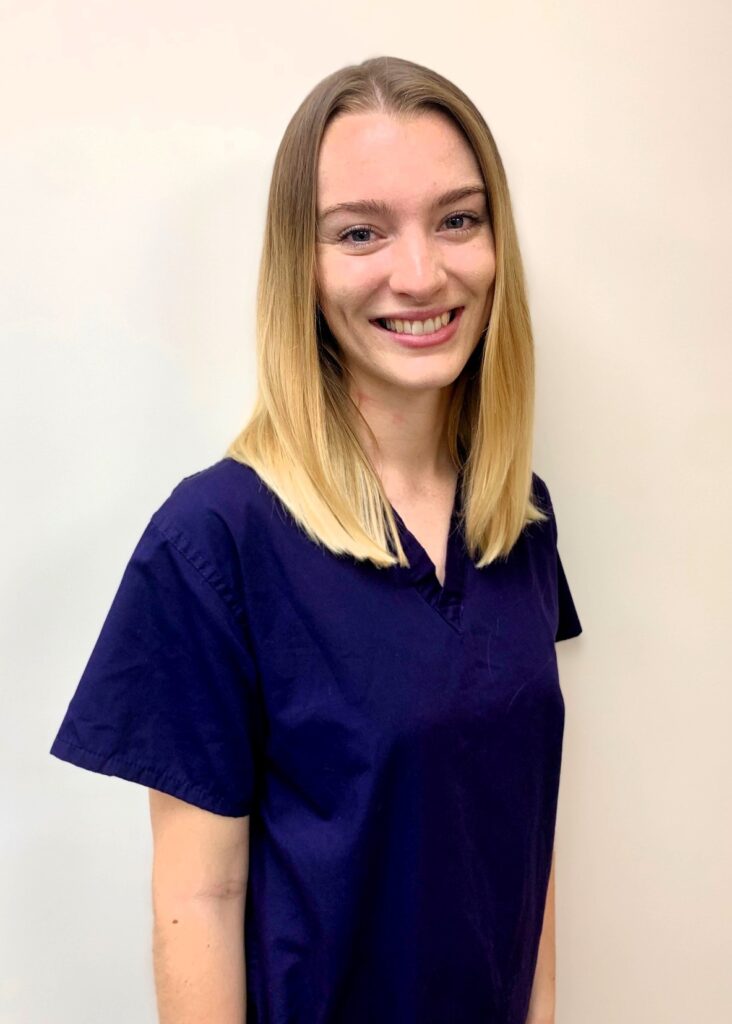 Shannon Hayward
Trainee Dental Nurse
Lyn Gilford
Practice Manager & RDN
GDC number: 150819 (registered in 2008)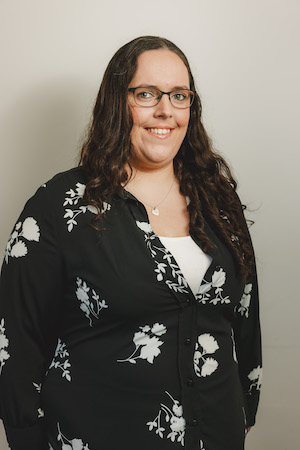 Natalie Hodges
Receptionist