Dental Plans
Our dental plan gives you peace of mind that all your routine dental care is covered. It also gives you lots of other benefits such as access to a dentist in an emergency and a healthy discount on all your private treatment fees.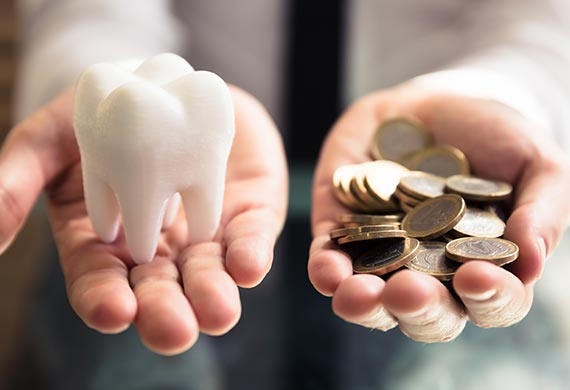 You can choose from two levels of care:
Level 1
For only £14.90 per month you benefit from:
Level 2
For only £19.50 per month you benefit from: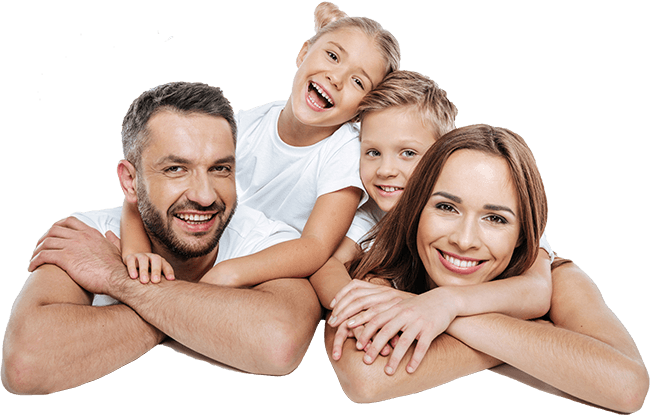 Join our plan today and enjoy the peace of mind that comes from knowing you've taken care of your whole family's oral health, today and tomorrow.
It's quick and easy to join. All you need to do is fill out a form and a direct debit mandate. For more information call us on 01202 572030 or call into the practice. We'll be happy to help.